FOR A CLEAR AND CLEAN SKIN
The beauty of the skin also feed through health. This is this the reason for Pure born, the soap for oily and seborrheic skins of Choix which helps to fight acne.
This only works because oatmeal thanks to its high anti-inflammatory and soothing properties, absorbs excess sebum and promotes oxygenation.
The result? A cool, bright and soft skin. Salicylic acid and thymol exert a derma cleansing action and help to reduce excessive sebum secretion due to tonic and astringent properties.
To complete this magical alchemy a great refreshing was added: thymol.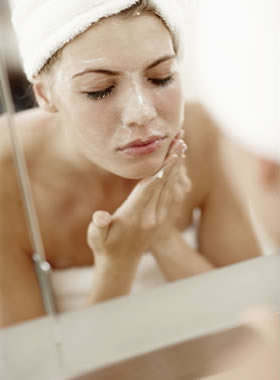 Ask us for more information on this product