THE FIRST SOLID CLEANSING CREAM
Kare is a soap full of moisturizing substances that inebriate your senses with aromas that remind of distant countries.
At the same time, this product is designed to pamper all skin types , even delicate ones, to maintain the natural hydrolipidic balance.
This means taking care of your body starting from the simplest actions, such as those concerning the skin.
Shea butter, sweet almond oil, nourishing, soothing and emollient substances combine and create that alchemy that takes the name of Kare.
This soap restores tone and elasticity to the skin , making it silky smooth. Try it now, transform every moment of your day into a special moment for your body.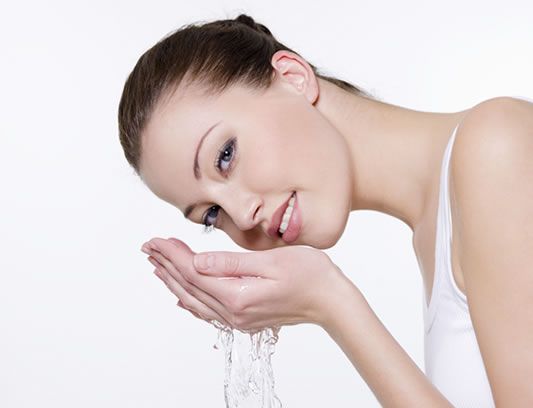 Prodotti
Chiedi maggiori informazioni su questo prodotto